The Top 100 Counties in need of the Gospel
A group of pastors, church planters, evangelists, and other Bible-believing Christians came together, reviewed United States data, maps and reports, and prayerfully and carefully selected the top 100 counties in the United States that need the Gospel and Solid, Independent fundamental Baptist Churches. Please pray for these most-needed areas, and would you pray, about going to these counties and sharing the Gospel.
Click on one of the top 10 counties to watch a Google Earth tour of the county that shows satellite photography of the population and the housing of those that need the Gospel. You must have Google Earth installed on your computer.
 Top 10 Counties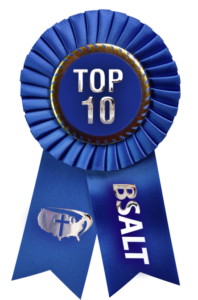 Top 25 Counties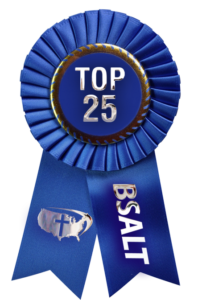 11. Union, NJ
12. Washington, MN
13. Baltimore City, MD
14. Bergen, NJ
15. Essex, NJ
16. Strafford, NH
17. Howard, MD
18. Suffolk, MA
19. Wood, WI
20. Suffolk, NY
21. Franklin, MA
22. Wagoner, OK
23. Portage, WI
24. Nassau, NY
25. Dupage, IL
Top 100 Counties
(In No Particular Order)
Essex, MA
Hidalgo, TX
Georgetown, SC
Pike, PA
Granville, NC
Montgomery, MD
Washoe, NV
Monterey, CA
Johnson, IA
Clackamas, OR
Cook, IL
Lake, IL
Broward, FL
Palm Beach, FL
Baltimore County, MD
Alleghany, PA
San Diego, CA
Fulton, GA
King, WA
Mecklenburg, VA
Minnehaha, SD
Handcock, WV
Milwaukee, WI
East Baton Rouge, LA
Orange, VT
Edefield, SC
Ada, ID
Clark, WA
Cass, ND
Allen, IN
Lancaster, NE
Fairfax, VA
Bexar, TX
Crook, OR
Cuyahoga, OH
Stusman, ND
Denver, CO
Honolulu, HI
Franklin, LA
St Louis, MO
Ann Arundel, MD
Polk, IA
Sarpy, NE
St Louis City, MO
Hill, MT
St Louis, MN
Bernalillo, NM
New Haven, CT
Jackson, MO
Douglas, NE
Gunnison, CO
Tuscaloosa, AL
Franklin, OH
Benton, AR
Hillsborough, FL
Pima, AZ
Sumter, AL
Chesterfield, VA
Jefferson, KY
Hinds, MS
Big Horn, WY
Fayette, KY
Lake, IN
Shelby, TN
Cumberland, NC
Davidson, TN
Roberts, SD
Marion, IN
Pipeston, MN
Cumberland, ME
Mohave, AZ
Mobile, AL
Anchorage, AK
Texas, OK
Sioux, ND
There are 99 counties in the United States that need 50 or more churches each, due to the size of the population.