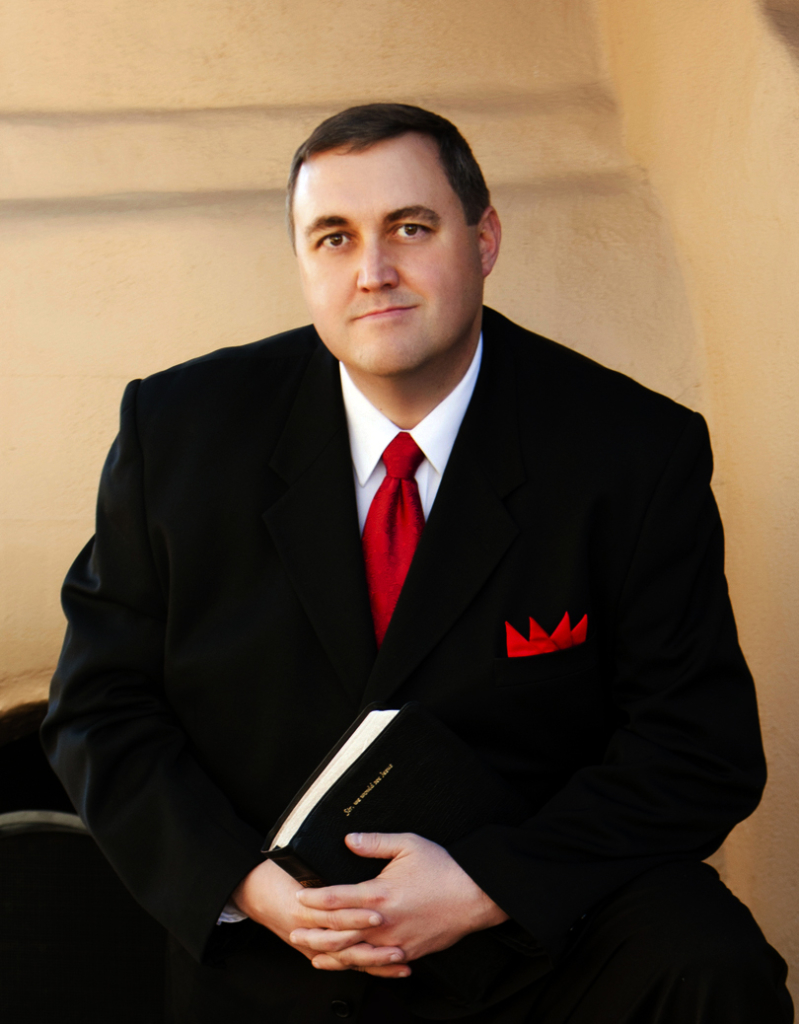 God birthed BSALT in the heart of a church planter in the state of New Mexico named Steven Sykes. Before God called Brother Sykes to preach he was a certified public accountant and Comptroller for a multi-million dollar company. Previous to that, Brother Sykes was a Senior Analyst for a fortune 200 company.
Brother Sykes has planted two Bible believing Baptist Churches in the state of New Mexico. When Pastor Sykes started the first church, he believed the key to success was getting the Gospel into the hands and ears of the people of New Mexico. With the help of the Lord, he determined to invite 10,000 people to the first church service. He called this "Operation 10,000". This first "Operation" was a huge success; many souls were led to the Lord in salvation and the very first church service had 96 in attendance. Since that first "Operation" the Lord has used BSALT to help new churches get started, struggling churches get help, many churches and Believers do more in the way of soul-winning.
BSALT is honored to be a ministry birthed out of True Light Baptist Church in Los Lunas, New Mexico, the first church that Pastor Sykes planted. True Light Baptist Church was turned over to a full-time pastor after three years. Pastor Sykes last service had 167 in attendance.
Pastor Sykes is now planting the Mt Calvary Baptist Church in Deming, New Mexico.
Get In Touch
Sending Church
Love Valley Baptist Church
Pastor Barry Philbeck
2032 Bethlehem Road
Kings Mtn, NC 28086
704-730-0075
BSALT Support Address
BSALT
PO Box 25643
Albuquerque, NM 87125
Mailing & Contact Info
BSALT
2475 Hatch Hwy NE
Deming, NM 88030
Cell: 505-916-7458